Project Work
Project work is the result of the effort
to make ordinary school work less detached from concrete reality
so that both learner and teacher may feel more involved in the learning process.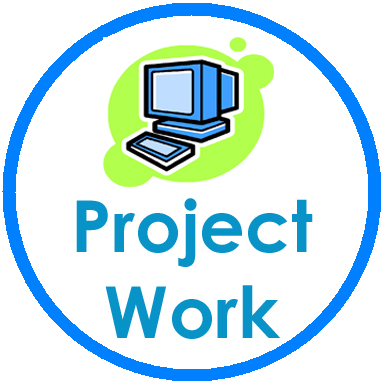 The present area will illustrate and discuss experiments and action research accomplished in the course of my professional experience in multi contexts.
Context is particularly relevant in the implementation of project work. Limits and potential are strictly connected to addressees: their home country, school organization models, know-how, human resource training and, last but not least, to actively possessed technology and its structure.
Financial resources also matter, especially in trans-national cooperative work. European projects, for instance, can rely on FSE as well as defined tenders conceived according to European policies and objectives.
Cooperation practices make the difference in project implementation: students seem to learn better when knowledge is shared and peer education called into question, Open Distance Learning options included.
Interaction process-product is a vital element of project work, too. It calls for problem solving and respect for different learning styles and mindmaps.