November 13th, 2007. What is a Strategy?
English
Following a reflection started in the previous session traines were invited to sahre ideas and provide contributions about their idea of strategy. A laboratory was started and each trainee provided her contribution. The previous year messageboard contribution on the idea of strategy was signalled as an example of ideas sharing and interpersonal learning.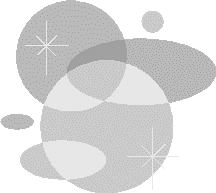 Italian
Facendo seguito alle attività della sessione precedente si è iniziata un'attività di brainstorming sulla parola strategia. Si è dato vita ad un'attività laboratoriale in cui ogni tirocinante ha contribuito con parole chiave. Si è anche segnalato il forum realizzato dalle tirocinanti dell' anno accademico precedente come esempio di costruzione intersoggettiva della conoscenza.
Message Board
A contribution from a trainee