Images Speaking to Senses
This page will let you share my favourite images: they were chosen simply on the basis of their appeal to my senses.
It is rather easy to appeal to my senses, provided you're delicate, intriguing, passionate, controlled and a mental accomplice.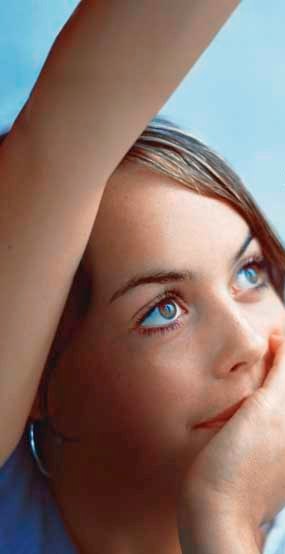 Images are like music they speak and leave to you the mystery of imagination.
It is nice to share virtual spaces and interconnections: it makes you feel a more related part of the world. You get in touch, you write and read and play and of course create new spaces for interaction.
I am happy to share my favourite