School Open Day 2015 -2016
Cosa si impara al liceo? Metodo scientifico e apprendimento
ABSTRACT WRITING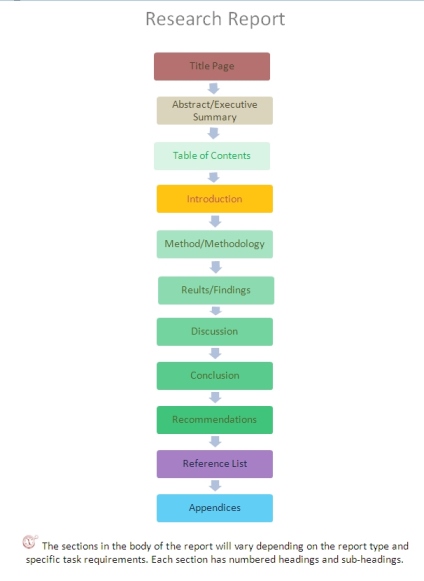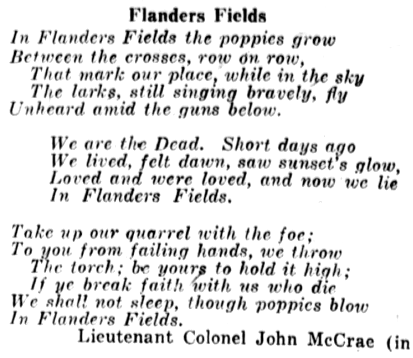 APPRENDIMENTO DELLE LINGUE: METODO SCIENTIFICO E COMPETENZE
L' ANALISI TESTUALE (attraverso i generi)
Esempi di prodotti realizzati dagli allievi anche degli anni scolastici precedenti.
5ALS - WORK IN PROGRESS
Survey
Education for Peace - The text read by the poetess
"Last Post" is a poem written by Carol Ann Duffy, the Poet Laureate of the United Kingdom, in 2009.
It was commissioned by the BBC to mark the deaths of Henry Allingham and Harry Patch,
two of the last three surviving British veterans from the First World War.
It was first broadcast on the BBC Radio 4 programme Today on 30 July 2009, the date of Allingham's funeral.