Reources for summer practice.
Students are highly recommended to practice their skills referring to the tasks and activities suggested.
Nel caso qualcuno non si ricordi pił nulla di inglese e non capisca il significato di Summer Practice, sappia che sotto questa voce ci sono
i compiti per le vacanze:-) :-)
ovvero due attivitą per ognuna delle opzioni offerte per gli alievi di terza e quarta.
Summer Practice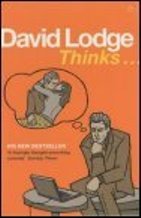 Gli allievi di 5A sono invece tenuti a leggere il romanzo di David Lodge, Thinks ;-) :-). IN INGLESE!!!