Silent Dialogues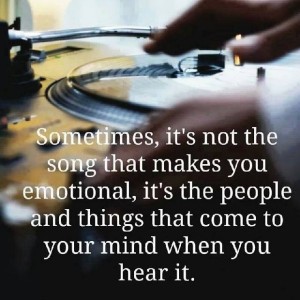 The present section is meant to give voice to silent dialogues that for different reasons have not found verbal expression.
"I can't find the words to say it. I think I have them on the tip of my tongue but I can't express myself".
Occasionally or more than often songs talk to each other!
A: Picture This - Never Change - Video
B: Freya Ridings - Lost Without You - Video
A: Low Roar - Don't Be So Serious - Video
B: Haeven - We Are
B: Jeff Buckley - Hallelujah - Video
B: Haeven - Where the Heart Is - Lyrics
A: Lewis Capaldi - Someone you loved - Lyrics
B: Haeven - Throw me a line - Lyrics
B: Josh Groban - Remember when it rained - Lyrics