Looking Forward ?
I have no working prescriptions to suggest as for new itineraries or venues to follow in the school environment.It is not a mystery teachers are more and more disillusioned and it is really difficult to get encouraging results inthe class context, despite the efforts that most professionalists make.
School perception on the part of students and teachers has sensibly changed and so has the role and the social position of teacers that feel rather frustrated and underpaid especially if their status is compared with other European countries.
Anyway, if some satisfaction may come from daily work to taechers I think it should come to terms with new concepts that can be easily summerized in the key words that follow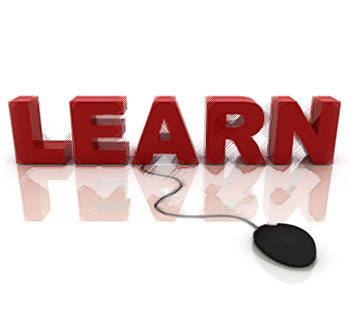 motivation
self-efficacy
locus of control multimedia
ICT
Internet
selfassessment
portfolio
self esteem .
It goes without saying that the previous words open up spaces of in-service training, lifelong learning, action research and imply a reflective teacher and certainly one that cannot choose to live in the security of what is reassuring and familiar.
Good luck to us all
.