IWB - LIM. Interactive White Board - Lavagna Interattiva Multimediale
The present session is devoted to the introduction of a new multimedia tool in the school context.
It will provide guidance and support to those teachers who would like to experiment new teaching and learning contexts with the use of interactive board.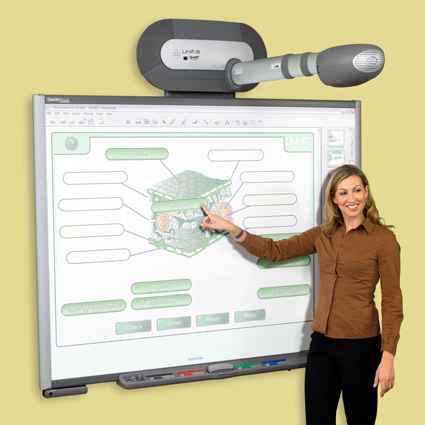 Acquisire dimestichezza con la LIM