SALS Strategies for Writing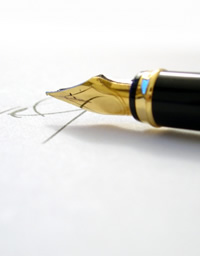 The present section is aimed at providing a series of resources that may help the implementation of writing strategies.
H. Douglas Brown wrote some interesting pages about interactive approaches to language pedagogy and, in his 2001 book, he provides suggestions, guidelines and procedures that may be of real help to trainees.
Consider Some of His Principles
Here below you will find some resources to consider for your future practice training experimentations.
Process Writing
may be of help:
Resource 1
Resource 2
Resource 3
Some More Practicle Examples
To the previous suggestions I feel useful to add also some resources about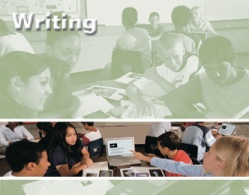 Collaborative Writing
Guidelines for Collaborative
Cooperative Activity: An Example